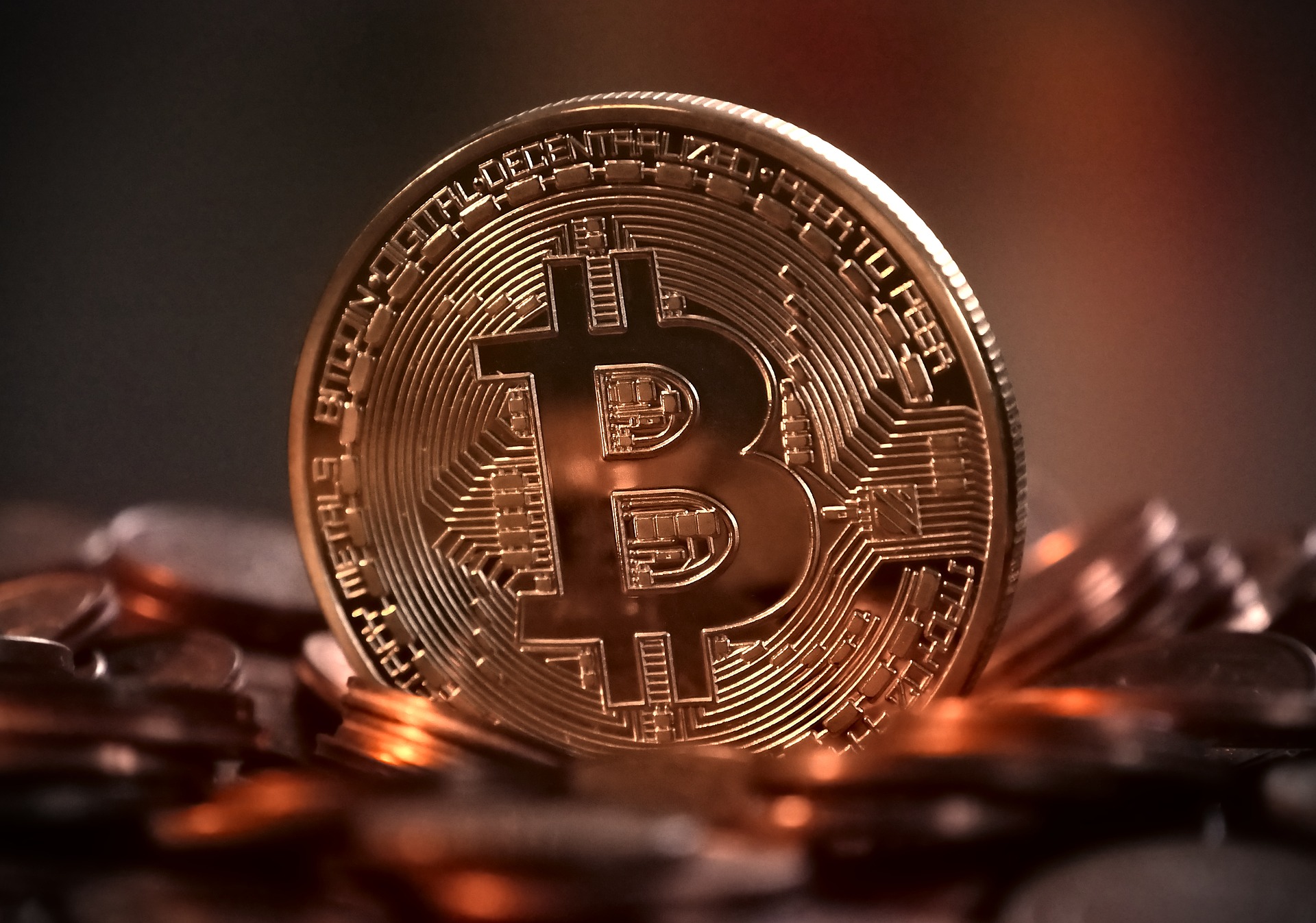 I have not been posting crypto updates here for a while. However, I have been following up the situation closely, and I have tons of saved links.
What has happened recently?
Amount of crypto currency users has also reached 300 million, and Bitcoin owners around 100 million.
Bitcoin network transferred wealth over 3 trillion dollars in last year (200% growth). Bitcoin surpassed e.g. American Express (AMEX) credit card company that was used to only transfer 1,3 trillion dollars.
This all happened when the Bitcoin network was still able to handle only 7 transactions per second and the transaction confirmation time varies from 10 minutes to hours.
What is happening now?
Fortunately already 2016 there was started a work to make second layer network (lightning) on top of bitcoin. Network which would be able to handle much more transactions (around 1 million per second) and much faster (around in a second). That network started to maturity in 2021 and the country of El Salvador decided to take it into use. El Salvador made it official currency in the country. They mandated business to accept it and encouraged people to use it.
In January 2022 Block's (former Square) CashApp (70 million users) announced that they will enable a lightning network for all of their US users and allow them to move Bitcoins for free anywhere in the globe. El Salvador was mentioned as a one destination.
"as this morning Cash App announced it's integrated with the Lightning Network, allowing its U.S. users to send bitcoin for free to anyone worldwide."
Later on, in January Fidelity published a report, where Bitcoin was described as "superior monetary good", and that there is still lot to gain. (Note: Fidelity is in Top 5 in USA asset managers that have AUM 4 trillion USD)
The report also expected that the network effect would be accelerating the development of Bitcoin usage.
What is happening next?
If things go like last year (linear extrapolarization), then Bitcoin would be used to transfer around 9 trillion of value (and it would surpass Mastercard) by the end of the year. It would have 200-300 million users by the end of the year. More users would also mean more demand which would be driving its price up. Wider use would also reduce the volatility.
This is also my view.
Ps. If you want to make your own central bank digital currency there is one to fork in github.